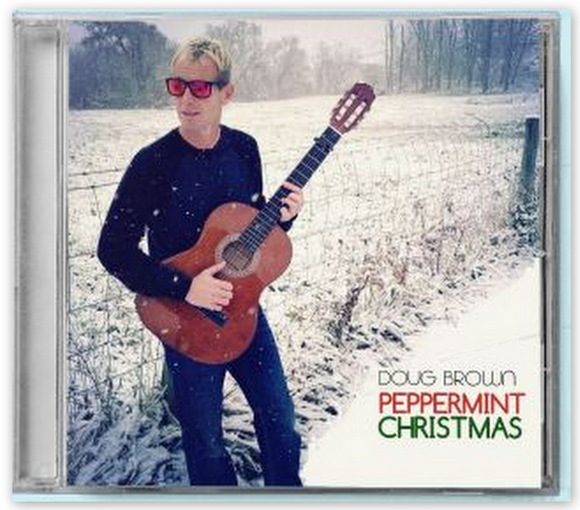 Doug Brown Peppermint Christmas CD
Doug Brown's Peppermint Christmas album will sparkle a surprise to your ears.
Doug's original musical arrangements and guitar are bound to bring warmth and enjoyment to your holiday season.
List Price: $12.99 Price:$9.99
Peppermint Christmas Digital Download
After purchase you will be emailed link to download files of the full album.
Price: $5.00