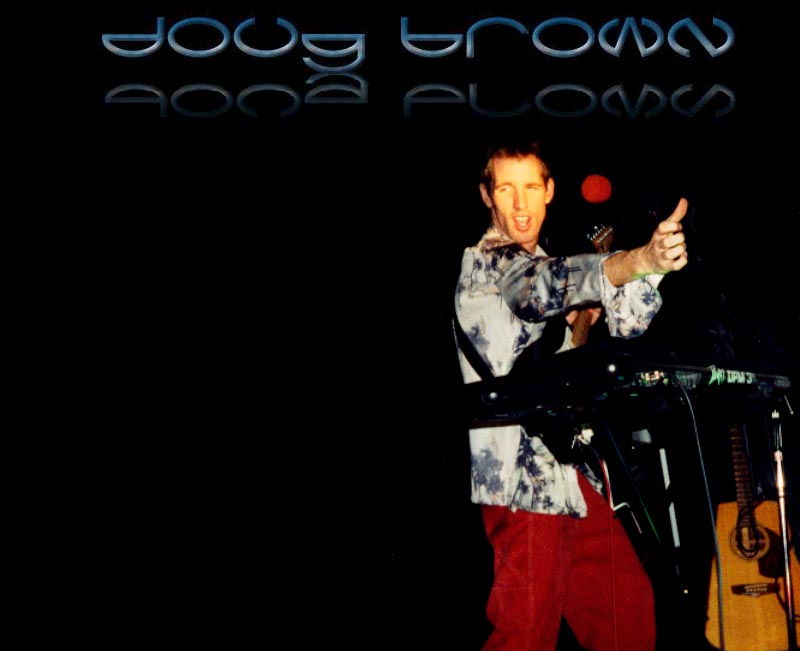 How To Setup Your Desktop Wallpaper
Windows users(Windows 95, 98 & NT)
1. After the image has fully loaded to full size.
2. Move the mouse cursor over the image.
3. Then click with right mouse button.
4. A mini menu windows will popup - select and click Set as Wallpaper
5. The wallpaper should appear as the new desktop.
If not - refresh desktop screen.