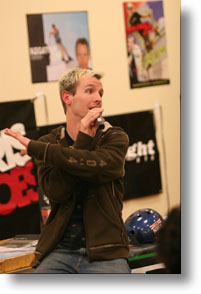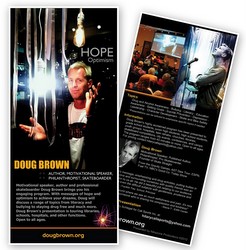 To request a brochure email:
hilarycalisports@yahoo.com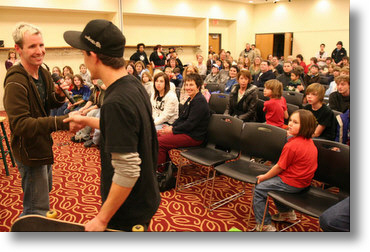 DOUG BROWN'S PROGRAM:
Motivational speaker and author Doug Brown brings you his engaging program. With messages of hope and optimism to achieve your dreams, Doug will discuss a range of topics from literacy and bullying to staying drug free and much more. The presentation is touring libraries, schools, and other functions.
Open to all ages.